Why Pawn
Simple, hassle-free procedure that gives you instant cash loans in minutes
Who can pawn?
Anyone above 18 years old with a valid I/C, passport, or foreign documents can pawn.
What can be used to pawn?
Any valuables (e.g. gold, jewelries, branded watches etc)
Instant Cash Loan in 4 Easy Steps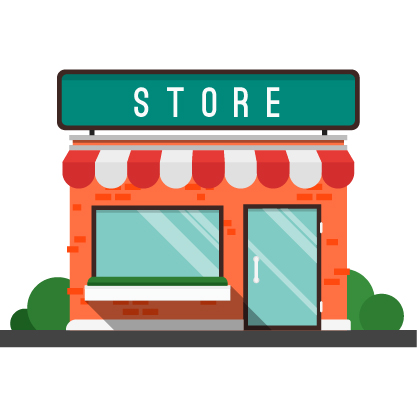 1.Visit us
Please bring along your valuables (e.g. gold,jewellery,watches etc),visit any of our members' pawnshops conveniently located islandwide.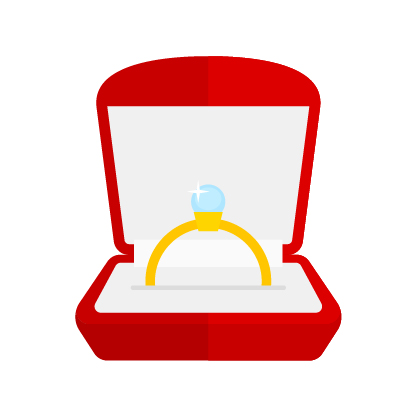 2.Get your item(s) quoted
Get your items valued and quoted by experts at the pawnshop.
3.Get cash immediately
Get cash immediately after you have agreed to pawn. You will receive a PAWN TICKET based on the loan amount, items and weight of your valuables.Pawn period will be 6 months. Interest rate will not be more than 1.5% per month or part thereof.

4.Redeem your item(s)
You can redeem your item(s) with the PAWN TICKET when interest and principal is paid in full within six months, or renew the loan by paying interest.
Pawn Ticket Explained
| | |
| --- | --- |
| Item | Item being pawned |
| Pawner Details | Particulars of the person pawning the item |
| Date of pawning | The date which the pawn is executed |
| Expiry Date | End of redemption period |
| Pawn Amount | Amount which the item is pawned for |
| Interest Rate | Interest rate chargeable for each month |